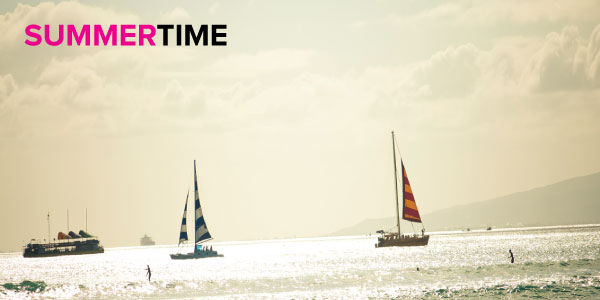 Keep your treatment on track this summer!
We know that our patients hate the thought of delaying their treatment especially when sitting poolside with the family, traveling to summer camp, or just running around the yard
before the night is over!
You have a great deal of influence on the outcome of your treatment! We have provided the game plan &
here is what you can do to help...
♥ Clean your teeth & aligners/braces thoroughly every day.
♥ Keep your appointments.
♥ Avoid damage to your aligners/braces/wires. Please report if broken or lost immediately. Even if you have an appointment on the same day or the next, please let us know, so we can be prepared.
♥ Wear your elastics as prescribed if you have been asked to wear them.
♥ Wear your aligners 21-22 hours per day & make sure to change them as scheduled.
Whatever you have planned this summer, we hope it is full of fun, friends, and new memories.
If you have any questions or concerns about your treatment over the next few months – or anytime – you can always call or text us at 630-584-6555. We are here to help & encourage you in your orthodontic journey.